Submitted by

sues

on Mon, 08/05/2019 - 12:56

Offer Valid Now Through December 31, 2019
Dinex Special Promotions>> Free Goods, New Designs, Order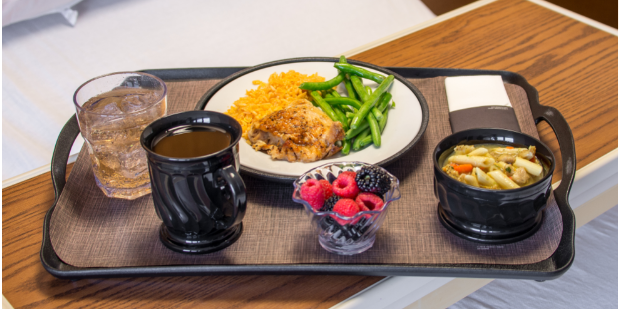 DINEX SPECIAL PROMOTION
Long Term Care employees and Hospital staff are familiar with DINEX quality, but did you know you might be up for free goods?
You may be eligible to receive these free types of DINEX products:
insulated mugs
bowls
tumblers
tulips (NEW)
bowls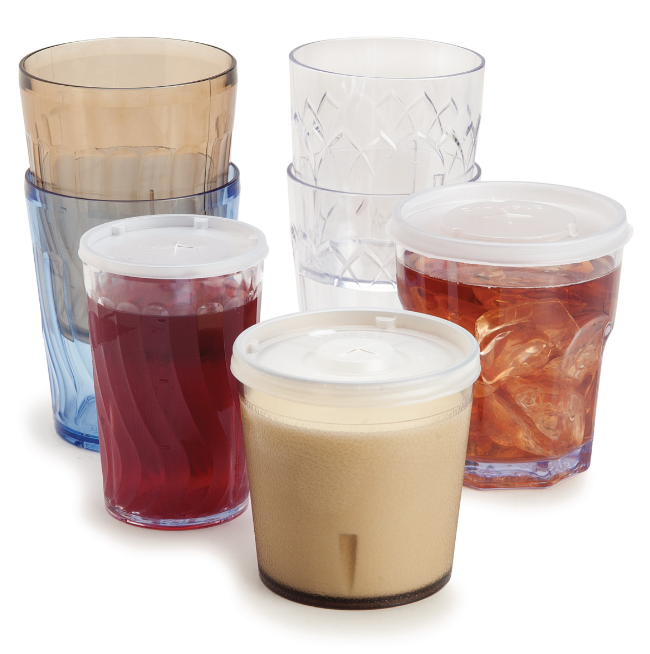 PROGRAM REQUIREMENTS
If you are new to DINEX, you are eligible to receive free goods, if you are going to use the disposable lids that go on them.
If you are a current DINEX customer, and you've not received free products for 1-2 years, you may be eligible.
How does it work?
Free goods in trade for commitment to purchasing disposable lids.
Quantity eligible to receive is based on licensed beds. 
New Dinex users can receive 1.25 pieces/licensed bed of each product they are going to use disposable lids on. 
If you had free goods in the past, you may want to check out the new Designs from Dinex before you talk to your Dacotah Paper Rep.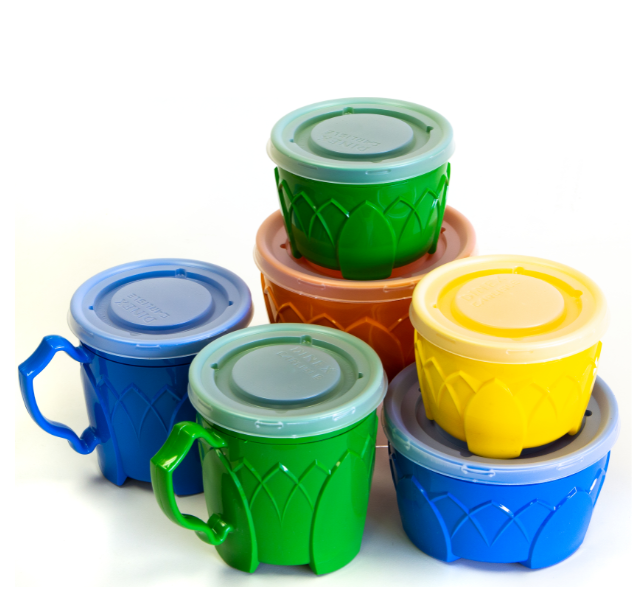 How can I see if I'm eligible?
Each type of facility will have different commitment terms for qualification. Contact your Dacotah Paper Representative today to see if you qualify for this special Dinex free good offer!
How to Order
To order with the special offer pricing from Dinex, contact your Dacotah Paper Co. representative and ask about the Dinex Promotion Pricing.
If you do not have a representative, contact our customer service team at 1-800-323-7583 to be assigned to one.